Apsley and North Kawartha

Custom Home
Builders & Renovators

Brinkman Construction  works directly and collaboratively with you or your architect to build your home as you've imagined it. Take the first step to creating your dream home and contact our staff to have a conversation about your project. We will take time to answer your questions and walk you through the process. We are flexible to your needs! With more than 40 years of experience materializing everything from traditional to modern homes, we are the experts and are here to help you every step of the way.

We take pride in the caliber of our homes and our attention to detail, which you will see evidence of in each project —just take a look at our portfolio!
It starts with quality craftmanship

Meet the Owners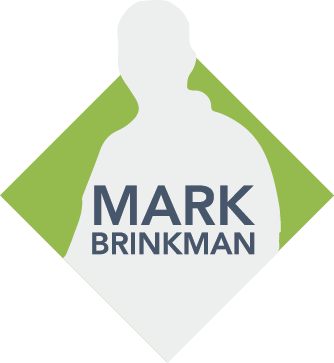 Mark Brinkman
Co-Owner
Licensed Carpenter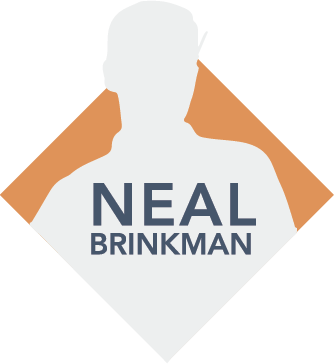 Neal Brinkman
Founder and Primary business owner for over 40 Years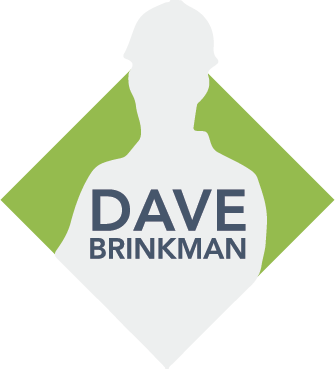 Dave Brinkman
Co-Owner
Licensed Carpenter
The Team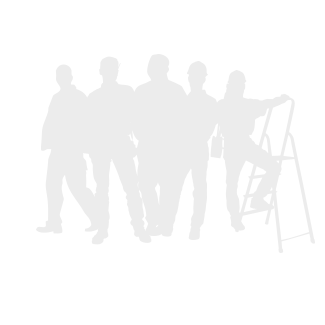 You can breath easy knowing that Brinkman Construction has an outstanding working relationship with the building departments and governing bodies in the North Kawartha Township. We have a number of employees who have apprenticed, been mentored, and have remained with the company for years. Our helpful team is here to help walk you through the process step by step.
Proof is in the pudding

Our Projects